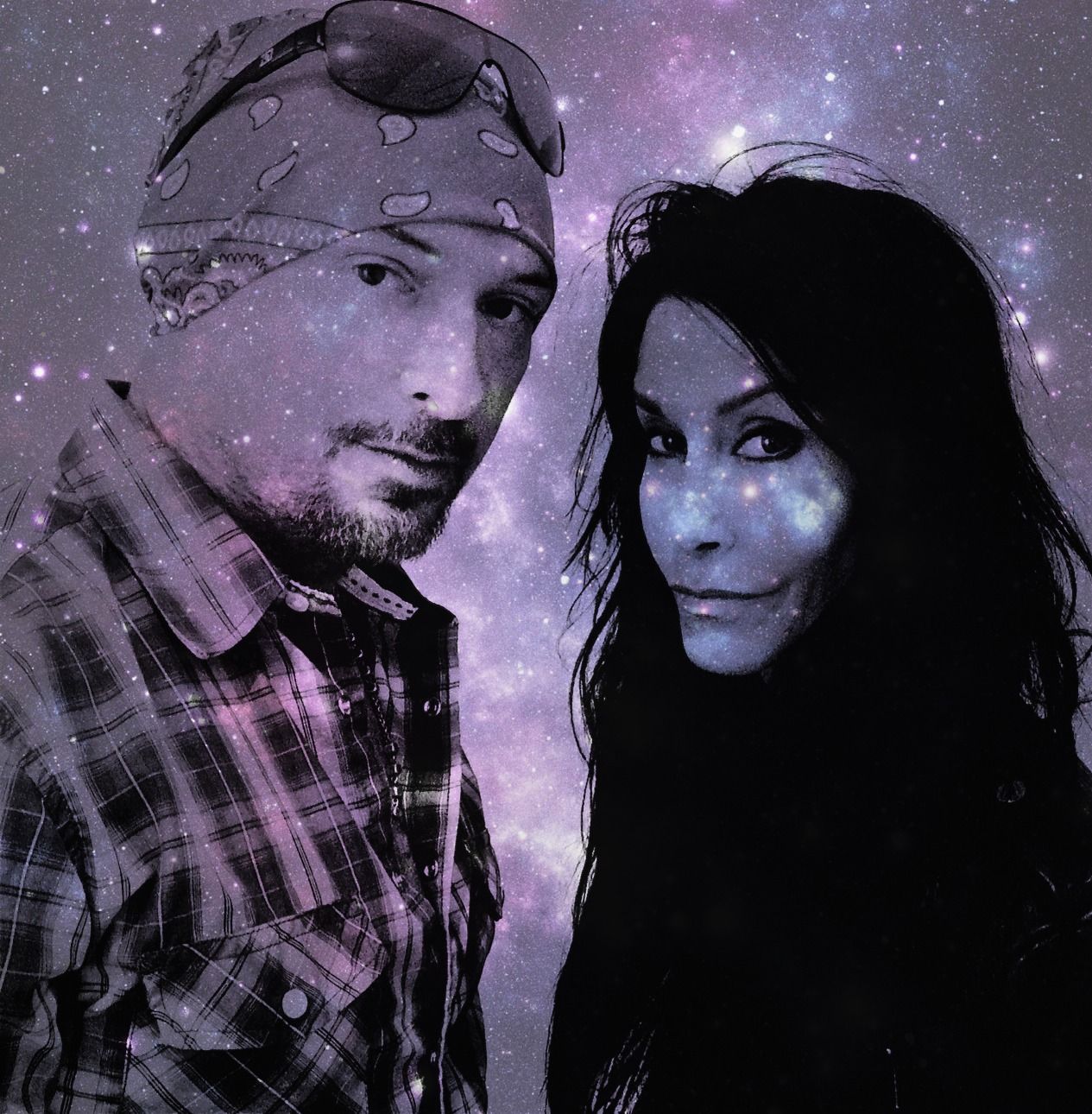 Nashville based Alt Country duo The August Empire have released their self titled full album after a 4 year hiatus, now available on popular music platforms, including Spotify, iTunes and Amazon.
For their self titled full album followup to Before The Hereafter they have enlisted the likes of producer/mixers Josh Kaler (Butch Walker, Frances Cone, Heather Nova) and Matt Sherrod (Beck, Ryan Bingham, Crowded House) to chillingly wonderful effect. The August Empire (Dante Marchi and Liz Constantine) have placed songs on multiple film and TV projects, including Seal Team on CBS and Showtime's hit series Shameless.
LA Weekly "Alt-country heartbreak rock at it's finest!"
ReadJunk.com "Stellar and heartbreaking"
Pitchfork "Ryan Adams meets Bryan Adams..Kate Bush meets Anhauser Busch"
Unkover.com "Infectious melodies and delicious harmonies that drape their exquisite songwriting perfectly" 
Variety Radio Online  "A duo that sounds like The Civil Wars if they were produced by Beck...downtempo yet uplifting and cinematic pop songs with a dash of Nashville"
PaperMag "Timeless and honest songs layered with stunning vocal chemistry"
The Washington Times "Musical storytelling at it's very best"